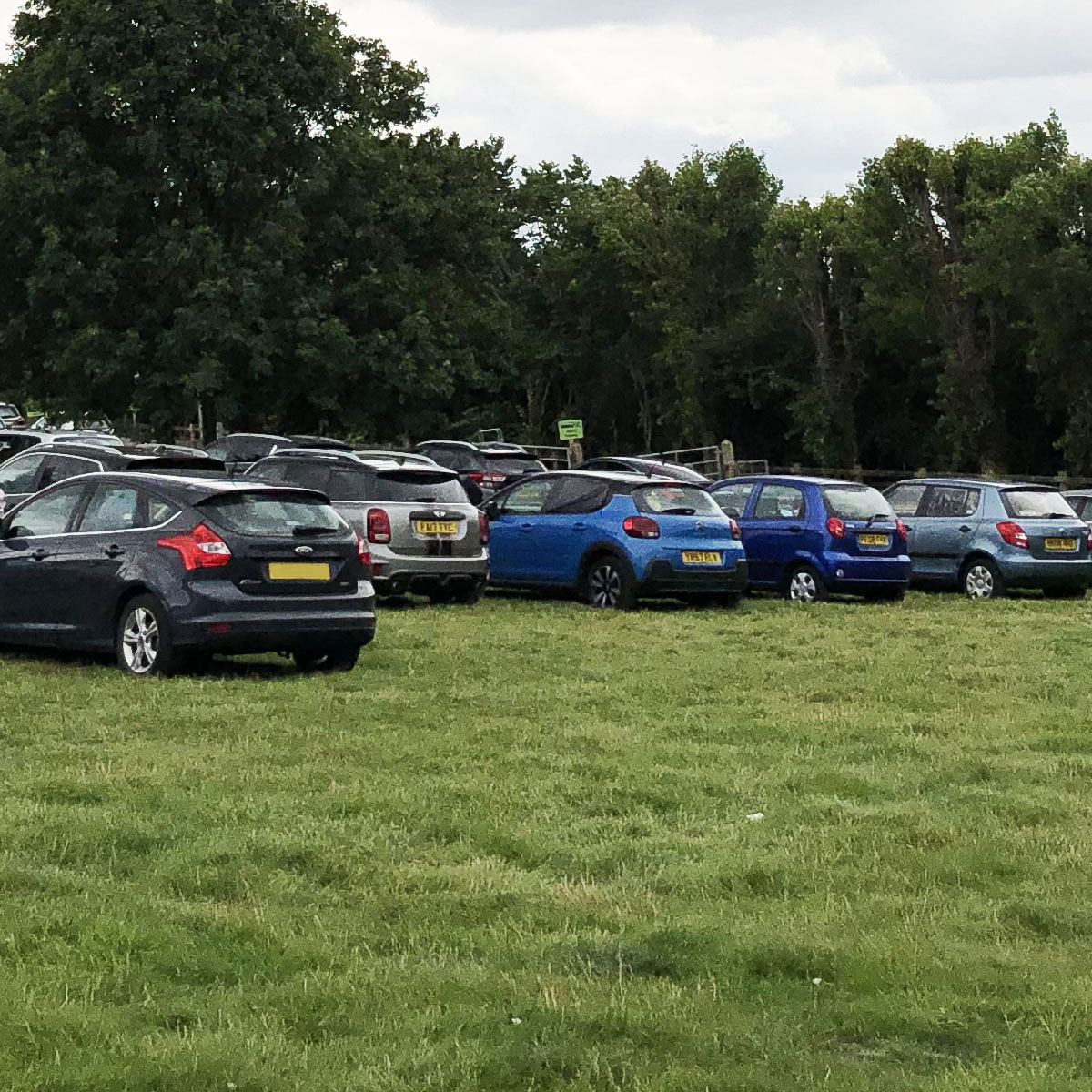 GR14 Grass Parking Area - Manor Park
Car Parking On Grass Matting - Case Study
View Grass Reinforcement Mesh Technical Documents
Project: 2500m2 Overflow Grass ParkingClient: Manor Park Farm & WoodlandLocation: Manor Park Farm. LoughboroughProducts: GR14 Grass Reinforcement
IssueManor Park and Woodland is a family farmland theme park. The park has been established for over twenty years and has seen an ever steadily expanding number of attractions over those years. This has meant, visitor numbers have also been steadily increasing. Planning would only allow a very limited number of additional hardstanding parking bays. There is an overflow grass field next to the existing parking area which was increasingly becoming used for parking as the Parks popularity rose. The problem with the grass area was that in times of wet weather it could become unusable.
SolutionThe solution was to install GR14 Grass Protection Matting over the existing grass area. The matting did not need planning and was installed over a few days. After several cuts of grass the mesh became invisible and entangled with the sward and thatch of the grass and was ready for use.
BenefitsManor Park Farm now have a reliable grass car parking area which can be used during peak times like the summer holidays, Easter Christmas, half terms and weekends. The area now can provide up to 125 extra car parking spaces and was installed for a fraction of the cost that a traditional tarmac or gravel car park would cost and with no planning difficulties.