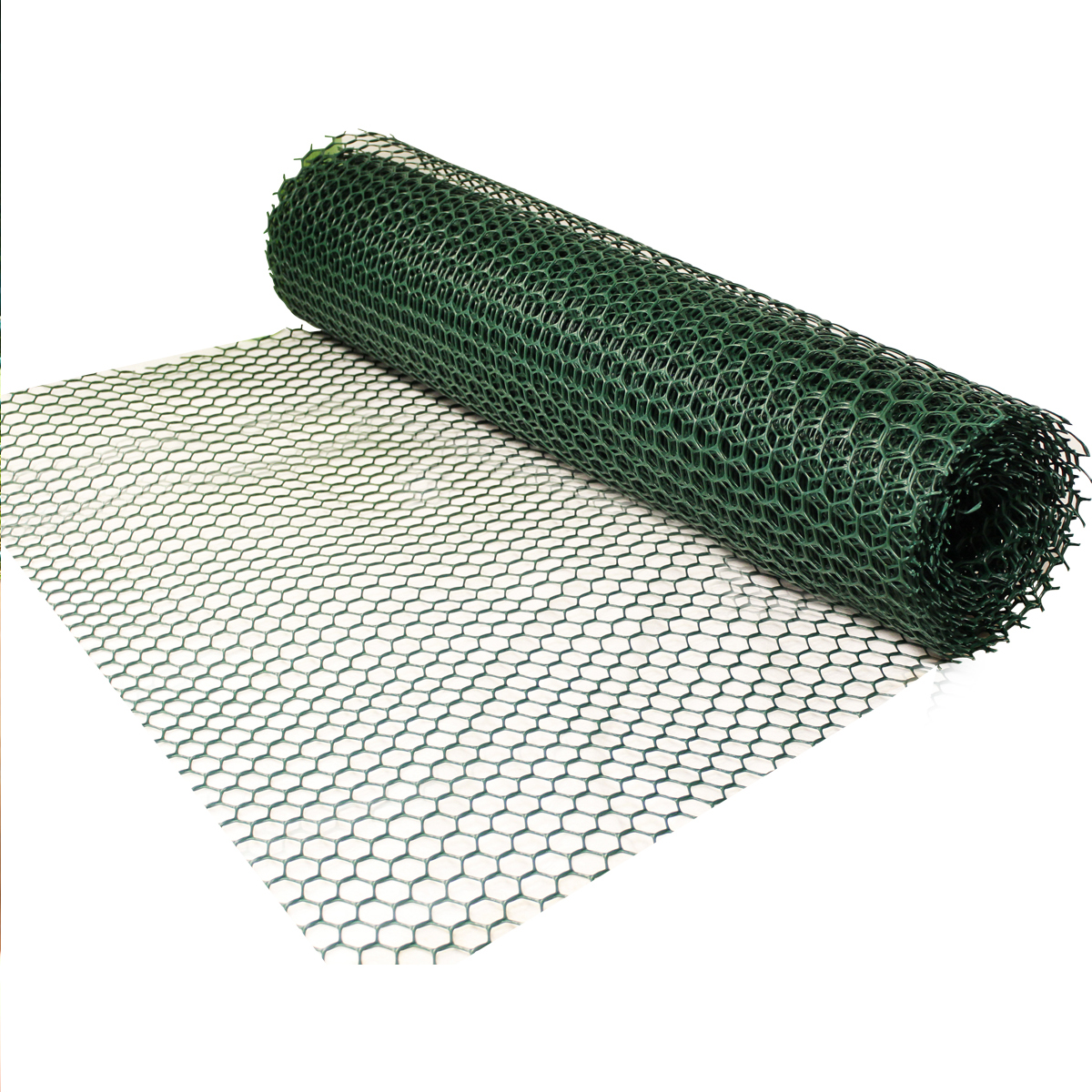 Turf Reinforcement Mesh Product Leaflet
Suregreen TR3 and TR4 turf reinforcement meshes have been specially designed, using carefully selected high-density plastics, to allow light trafficking – car or pedestrian – to grassed areas where and when this would not normally be considered. Turf Reinforcement mesh helps to reduce grass wear, rutting and damage by spreading the load capacity and creating a stronger root base. This retains a natural, structure-free grass cover.
Grass reinforced with Suregreen TR3 and TR4 turf reinforcement meshes can be used throughout the warmer seasons and occasionally in the winter months in some special circumstances, subject to factors like frequency of use, type of traffic, nature of the soil and the surface drainage.
Download Turf Mesh Product Leaflet
---
Turf reinforcement meshes are manufactured from part-recycled HDPE plastics and are designed to provide many solutions to grass parking, access roads and worn and rutted grass areas. Typical applications include:-
Overflow grass car parking requirement
Allowing off-road grass parking on grass verges
Access to grass areas normally closed off to trafficking
Pedestrian grassed areas / walkways
Grass Paths
Lawn reinforcement
Dog and pet run grassed areas
Suregreen TR grass reinforcement meshes have been specially designed to allow quick and maximum grass entanglement and a reinforced structure. The plastic mesh will quickly disappear into the grass producing an invisible, reinforced and natural-looking grass surface. Suregreen TR mesh is intended to give extra strength and a footprint to the top grass surface protecting the grass root structure and so abrasion is greatly minimised.
Installation is normally easy and trouble-free by pinning the plastic mesh to the existing grass surface using Suregreen's steel fixing U-Pins. If installed correctly, and not used inappropriately, the expected lifetime of the meshes should be 10 to 15 years. Suregreen turf reinforcement plastic meshes are UV stabilised and once in place, the mesh should not degrade. For full details on how to install Suregreen turf reinforcement meshes, please see our installation guide.
Suregreen TR3 and TR4 meshes offer a fully permeable solution and as such are used as part of a Sustainable Drainage System Solution (SUDS). The natural drainage of the land and the natural ecology of the soils are both unaffected by the mesh.
TR4 Mesh Options – 1m x 10m, 2m x 10m, 2m x 30m Thickness – 4mm Weight - 660g per m² Roll Weight – 6kg, 13kg, 40kg
TR3 Mesh Options – 1m x 10m, 2m x 10m, 2m x 30m Thickness – 3mm Weight - 430g per m² Roll Weight – 4kg, 8.5kg, 25kg