We understand the importance of giving back and helping those in need. Since we began our charity work in 2016, we have managed to donate over £25,000 - and we could not have done this without you, our customers!
With your help, we have donated over £18,000 to the Sparkle Foundation, who provide education, nutritional support, medical treatment, love and care to hundreds of orphans and vulnerable children in ten rural villages on the outskirts of Zomba, Malawi.
We are also proud to have donated landscaping supplies and essential resources to many local charities, schools, hospices and health centres.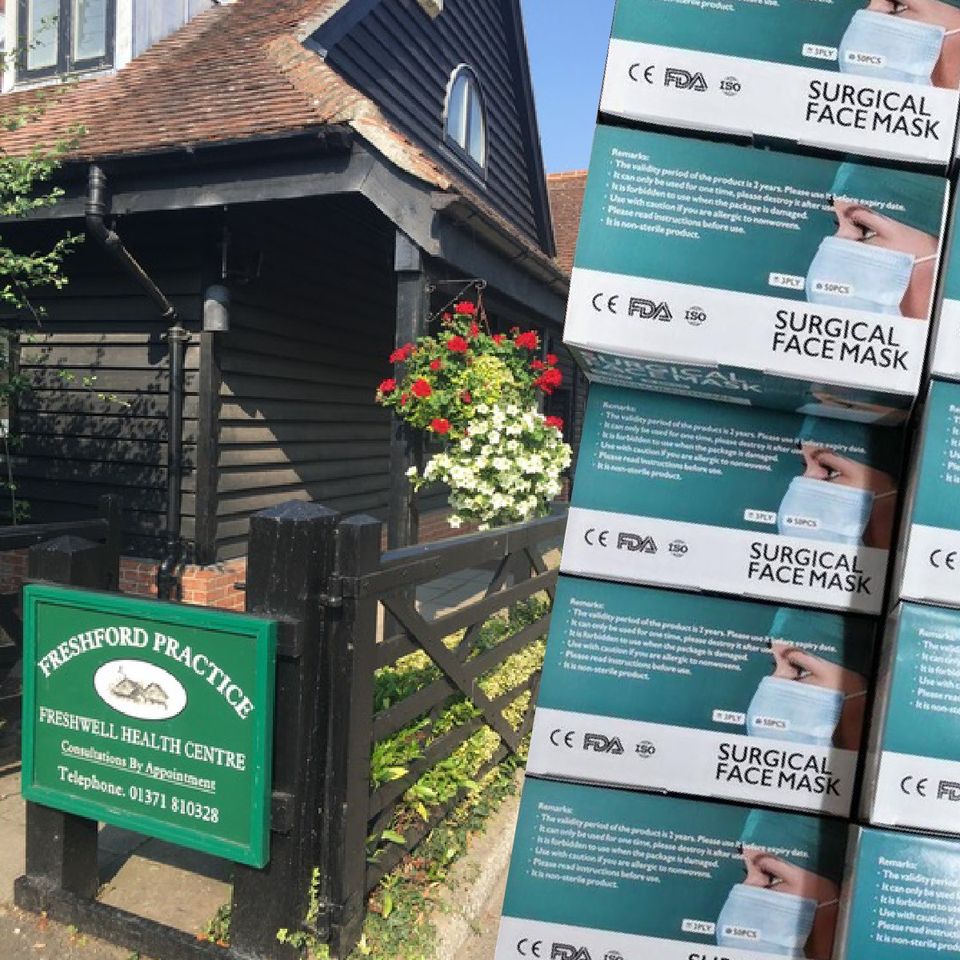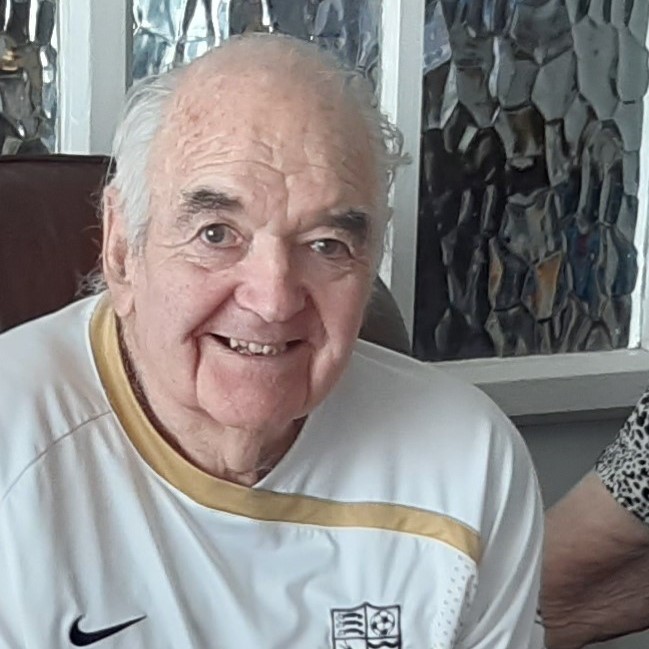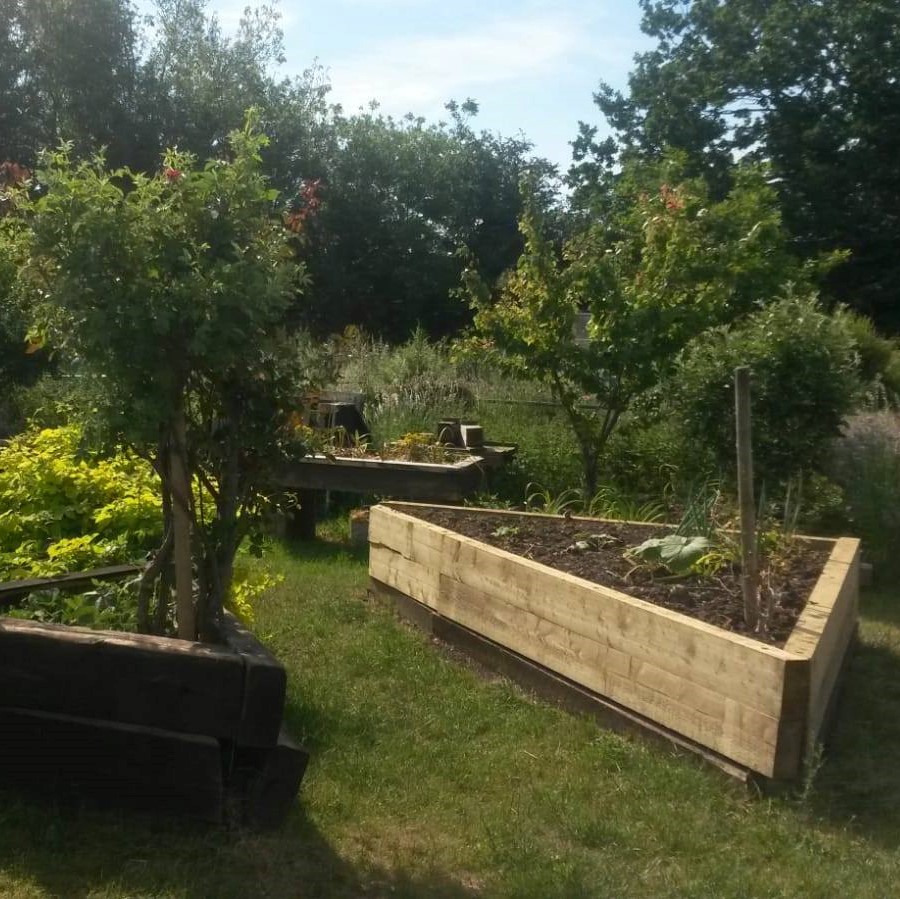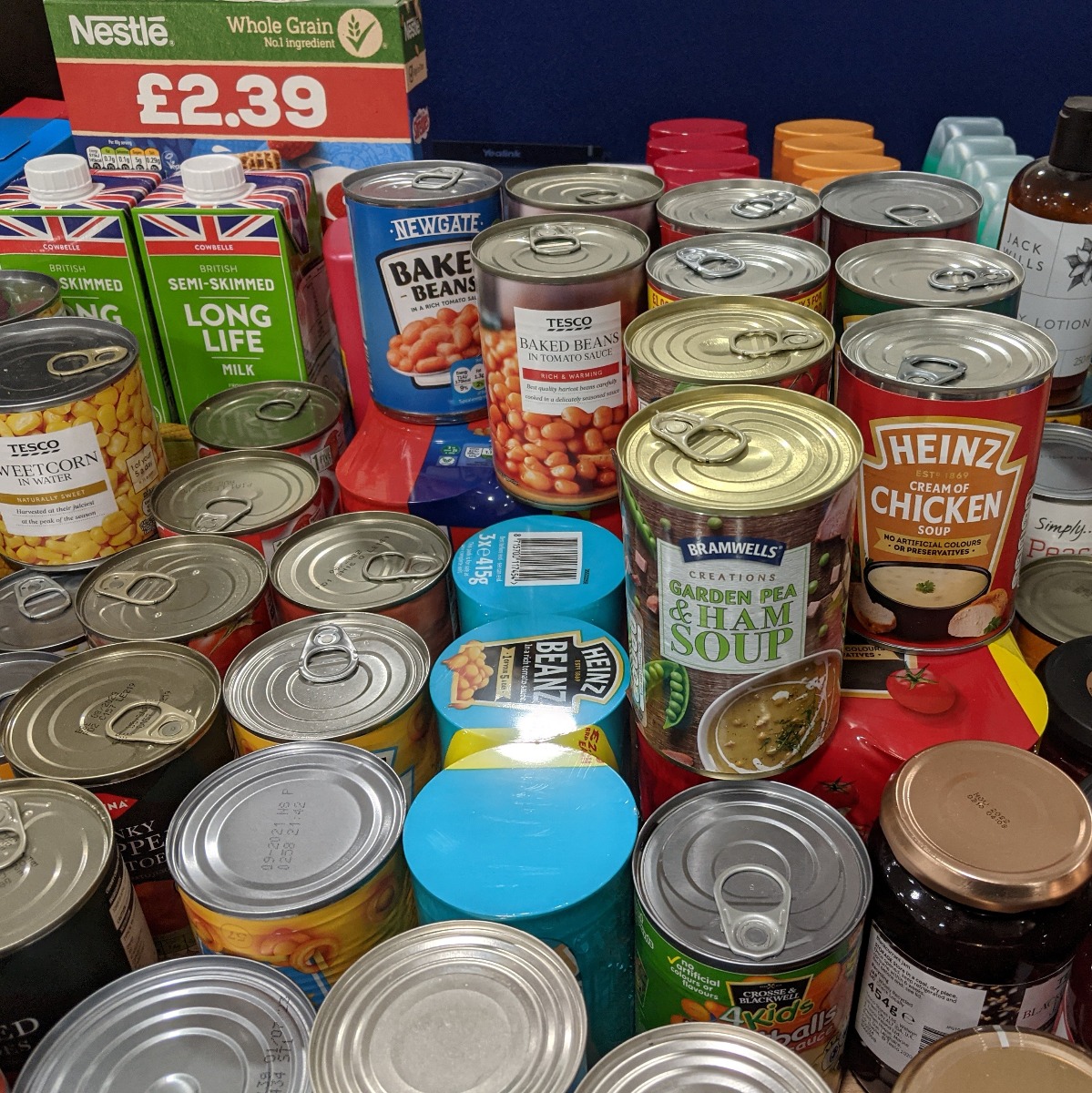 Providing essential PPE for key workers
To help keep our community and health workers safe against COVID-19, we have donated thousands of face masks and gloves to a number of local health centres, hospitals, hospices and charities, so that they can continue doing an amazing job in caring for the most vulnerable.
Helping to create a wheelchair-friendly garden
Bobby, an ex-professional Southend United footballer, and his wife Kathleen, now housebound, needed help to transform their garden into a wheelchair-friendly space. With our donation of railway sleepers and construction timber, along with the help from a local garden landscaper and donations from the community, Bobby and Kathleen now have a garden that is not only gorgeous, but also practical with raised beds so that Kathleen can continue to enjoy gardening in a wheelchair.
Supporting young people discover their inner resources
The positive impact time spent in nature has on our mental health is essential and that is why we are proud to have worked with the Wilderness Foundation UK. By donating railway sleepers to build raised vegetable beds, we were able to help makeover their community allotments. Every year, the Wilderness Foundation helps over 5,000 people find their connection to the natural world through trail experiences, one-on-one wilderness therapy and other outdoor adventures. Through camping, cooking outdoors and exploring wild spaces with the support of caring, highly trained facilitators, the Wilderness Foundation helps young people discover inner resources they didn't know they had.
Giving food to local people in crisis
With the help of both our colleagues and customers, we are proud to donate to the Braintree Area Foodbank. As part of a nationwide network of foodbanks, the Braintree Area Foodbank works to combat poverty and hunger across the UK.
---